Sickness is a debuff after consuming a Dirty Drink, or using the Germy Crossbow on a monster or NPC.
Stats
Makes the target unable to attack.
Ice bag sprite appears on target's head.
Able to sleep on beds to speed the process of ending, but Enchanted Sundial won't.
Tooltip: "You have become sick"
Sprites
Debuff Sprite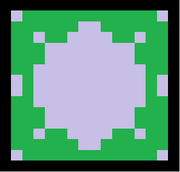 Ice Bag Sprite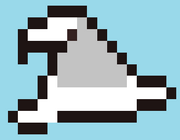 Trivia
The Ice Bag sprite is based after the Wizard Hat, surprisingly!
Ad blocker interference detected!
Wikia is a free-to-use site that makes money from advertising. We have a modified experience for viewers using ad blockers

Wikia is not accessible if you've made further modifications. Remove the custom ad blocker rule(s) and the page will load as expected.